Internet of Robots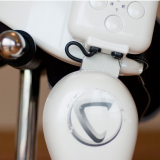 NCXX will use communication technologies to connect standalone robots to work as a network. NCXX will create new values for robots with remote monitoring, automatic control, real-time data collection, and software updates based on analyzed data.
Can technology change agriculture?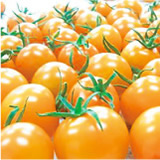 NCXX FARM sells safe, secure and healthy vegetables grown through digitally managed soil chemistry and provides cultivation technologies through NCXX Group Inc.'s agricultural ICT business.
Communications and Suzuka 8 Hours En­durance Road Race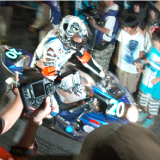 Using NCXX's hardware technologies and NCXX Solutions Inc.'s software technologies, the two companies have jointly developed a GPS data logger for motorcycles. To test its continuous performance in a demanding environment, the company took part in the Suzuka 8 Hours Endurance Road Race under a blazing sun and completed the race.